To be the best solution provider in our industry and increase the
comfort of people through our services.
We Emax Solution started our journey from UAE market some 18 years ago, with the core expertise of turnkey projects executions including civil, electrical works & trading. We expended our operations….
Transform your space
with our versatile
lighting options
EMAX lighting consists of complete range including: Made in Turkey, Made in Italy, Made in P.R.C lighting. We have the potential to perceive the idea, designing, allocating/selecting products according to the consultant/end user requirements.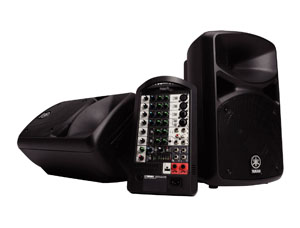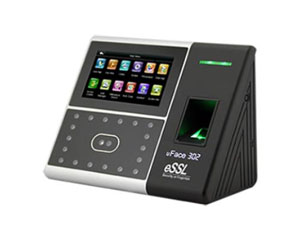 BIOMATRIC TIME & ATTENDANCE SYS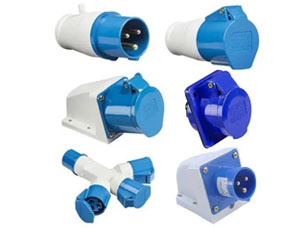 INDUSTRIAL PLUG & SOCKETS